Setting up and maintaining groups is a challenging prospect for health insurance carriers. Coordination, accountability, and visibility require additional attention. And ensuring accuracy processing claims with groups benefits can be difficult. AssureClick-Health solves these challenges.
AssureClick-Health is designed to…
Communicate tasks for on-boarding groups
Update a benefit period or off cycle benefit change
Track group maintenance tasks
Feed changes to your claims systems via FACETS
The AssureClick Consulting
A key part of AssureClick-Health's success is AssureClick Consulting.
We have decades of experience with Healthcare and Salesforce building and designing custom solutions. We will be able to tailor your AssureClick-Health to meet the unique integration needs.
We are experts in Salesforce integration to claims systems like FACETS using tools such as Cast Iron.  We will be able to cut down on the amount of manual work and intervention by automatically feeding changes from Salesforce into Facets and back into Salesforce. You will finally be able to have a full view of your customers in Salesforce.
We are able to quickly gather requirements and customize AC Health to suit your needs.  We will be able to find efficiencies and streamline your processes so that you spend less time with paperwork and more time servicing your customers.
See our FAQs
Our goal is to provide both a tremendous value for our customers and superior customer experience. We are passionate about exceeding your expectations.
The AssureClick team delivers customized Salesforce solutions for health insurance carriers. Decades of experience in healthcare and integrating FACETS to Salesforce using tools such as Cast Iron, we are able to provide a complete solution to track the progress of group maintenance processes.
We and are passionate about exceeding your expectations.
Milo Locherer
Chief Architect and Engineer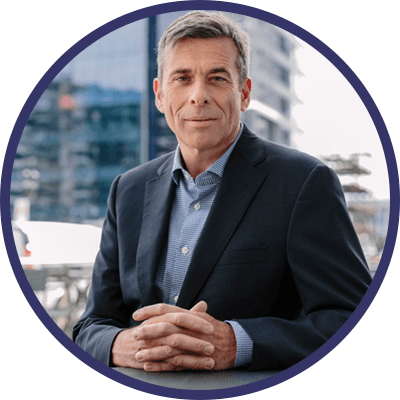 Ryan Howard
Senior Salesforce Administrator
Senior Business Consultant
Kyong Yu
Senior Solutions Developer
Learn more about AssureClick-Health
and the services we offer.
We are glad to show you how AssureClick-Health can provide the transparency and accountability between your departments to ensure quick and accurate group maintenance activities today.